We are excited to announce the return of Dining in The Dark, an exceptional event giving guests an intimate understanding of vision loss.
On Saturday, January 22nd, 2022 at Embassy Suites Downtown Savannah, GA, take part in a unique gala dinner designed to raise awareness about vision loss. Experience a sumptuous four-course meal served in complete darkness by Savannah Metro's SWAT team using their night-vision technology.
---
What happens in the dark?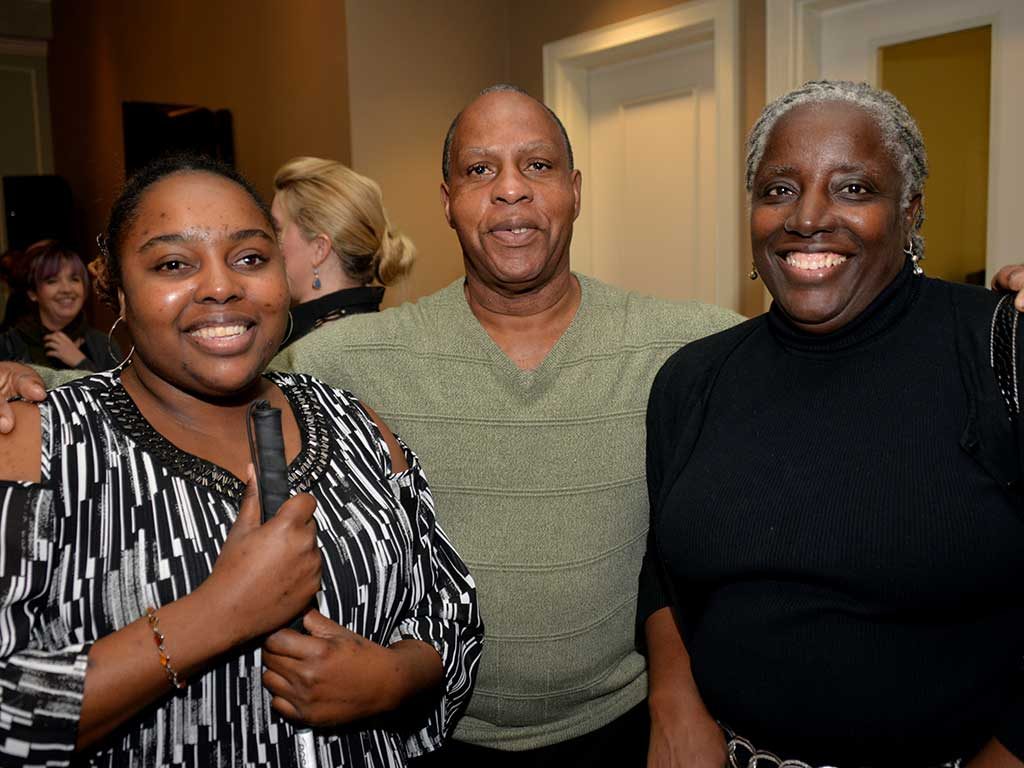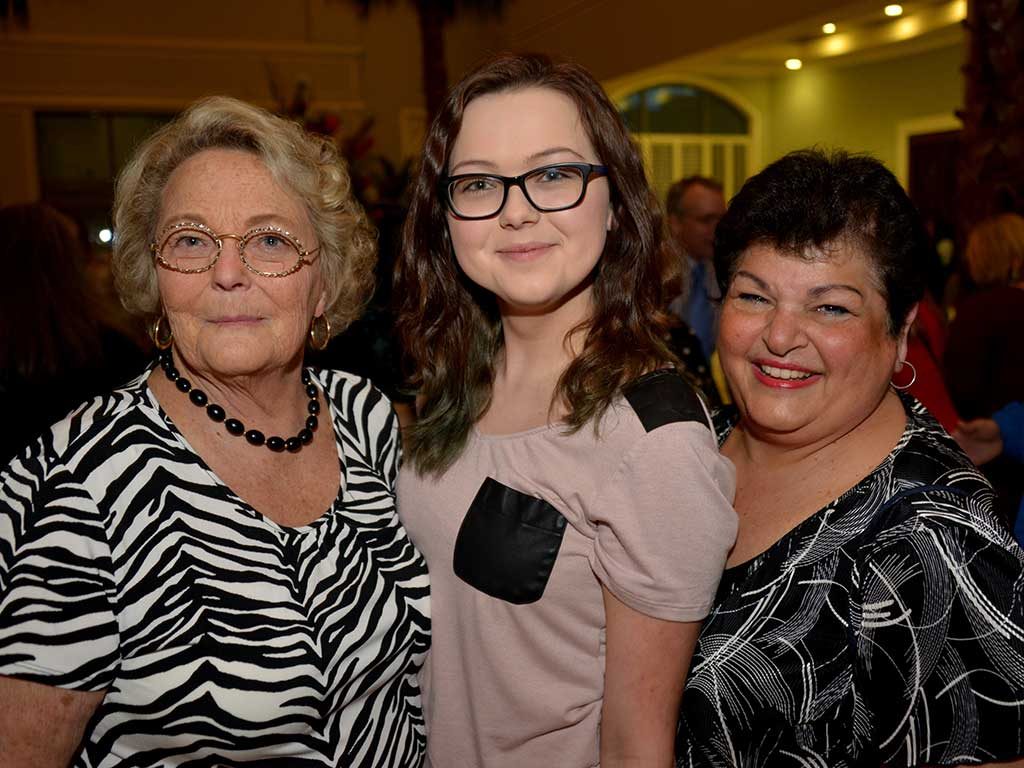 Dining in The Dark is a rare and unique sensory experience that you will never forget. Guests enter the Embassy Suite's beautiful dining area in two phases. First, a blackout chamber allows your eyes to adjust to complete darkness. After five minutes, you will be escorted to your table by your SWAT guide. Once at your table, your senses will begin their journey that will take you to a whole new heightened appreciation of smell, taste, sound, and touch.
I can see, and that is why I can be happy, in what you call the dark, but which to me is golden. I can see a God made world, not a man-made world.